Time to get back to it.
Updated May 20th, 2022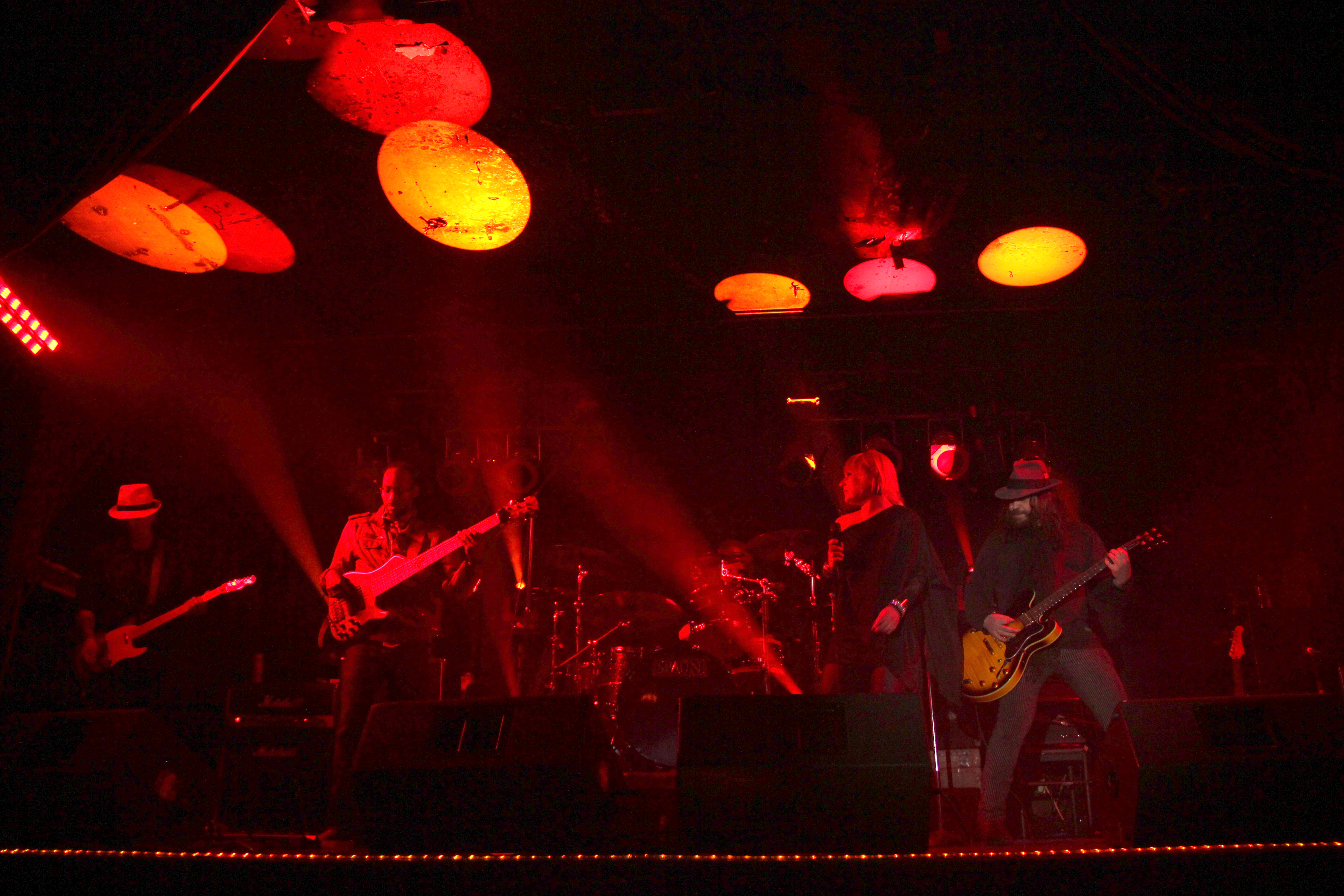 Live shows began in 2002 and took me from Tampa Bay to Nashville, NYC, Portland and places in between culminating in the opportunity to write and record New Page with John Ashton at which point I focused on the recording only. Then life happened and boy did it ever.  Concurrent with my eagerness to get back to it, the shut down came. I took advantage of the first "break" I had ever taken.  Under the circumstances, I found myself back in Florida where it all began. Ironically, my first performance after my live show hiatus (one I never planned to take,) was back at a WMNF Tribute show by invitation. My second show ever was a WMNF Tribute show back in the day. It was good to be amongst friends, new and old and a super way to kick things back off again.